Your Trusted Local Pool Installation Company
Oasis Pool Construction is a premier pool construction company that specializes in creating beautiful and functional swimming pools for residents in Mahwah and the surrounding areas. With years of experience in the pool construction industry, our team of experts offers a wide range of services that will take your pool to the next level. Our commitment to quality and customer satisfaction is evident in every project we undertake, making us the go-to inground pool contractor in Mahwah and beyond.
Looking to create your dream pool? Do you want the perfect landscape design to complement it? Look no further than Oasis Pool Construction! We are proud to be the go-to choice for your pool construction needs and more. Don't settle for anything less than the best when it comes to creating the perfect oasis in your backyard. Contact Oasis Pool Construction today and let us make your vision a reality.
Our Complete Pool Construction Services
Oasis Pool Construction offers a wide range of services for all your pool and outdoor living needs. We specialize in providing the highest quality pool construction, landscape design, and maintenance services to our clients. Whether you're looking to create a new pool or want to renovate an existing one, our team of experts can help you create your dream outdoor space. Our complete services include: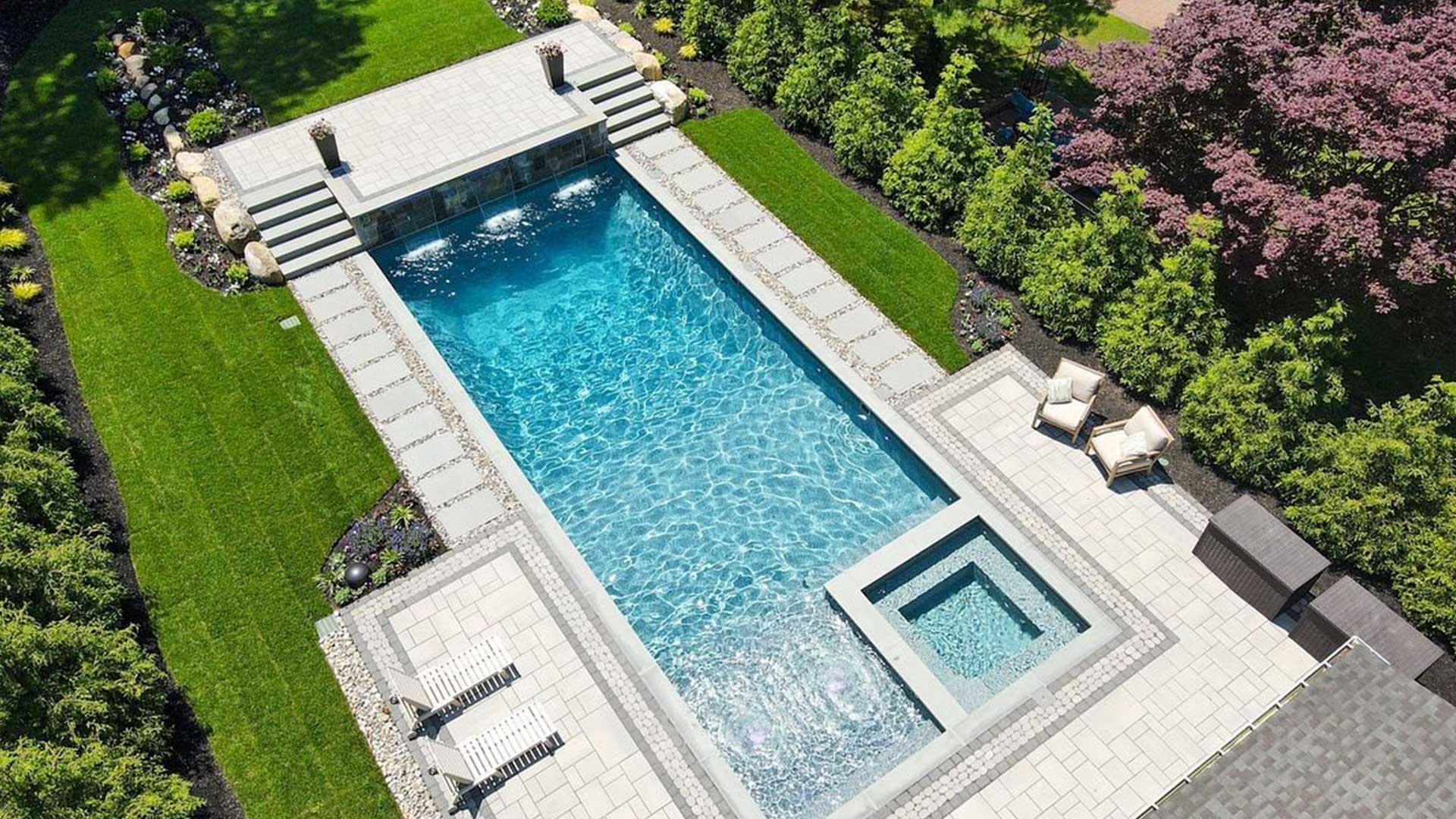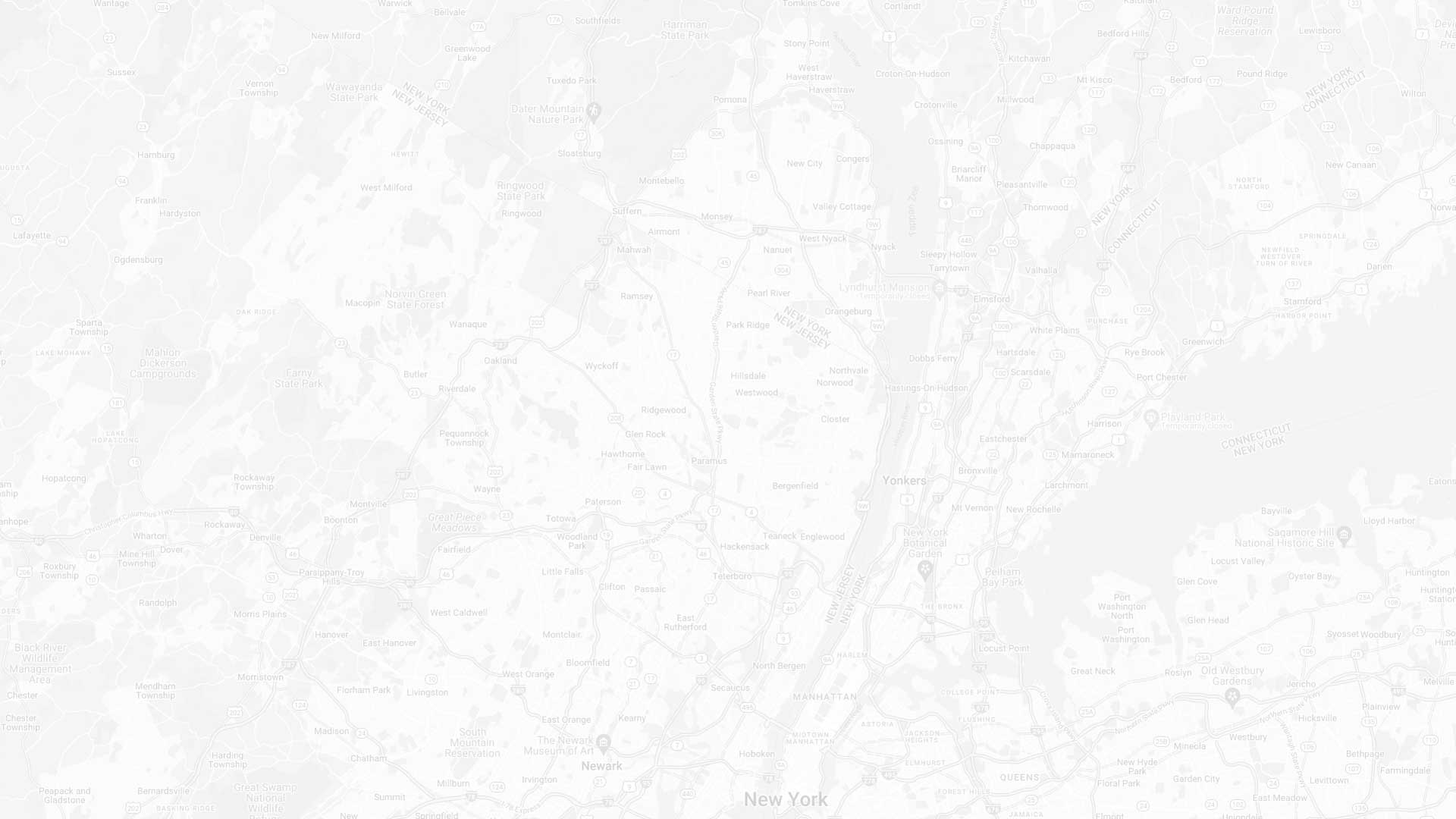 Areas We Service
If you live in Mahwah or any of the following areas, we would be glad to provide you with our exceptional pool construction services:
Pool Tiling
Pool tiling is an essential aspect of the pool construction process. Not only does it enhance the overall aesthetics of the pool, but it also provides a protective layer to the pool's interior, preventing damage from harsh chemicals and weather conditions. A wide range of tile materials and designs are available, including porcelain, glass, and natural stone, that can transform the pool area into an eye-catching masterpiece. Pool tiling offers several advantages, including durability, easy maintenance, and resistance to staining and fading.
At Oasis Pool Construction, pool tiling is one of our core services, and we have years of experience in providing customized tiling solutions for our clients. Our team of experts has the knowledge and skill to handle all types of pool tiling projects, from simple repairs to complete installations. They offer a vast selection of tiles in various sizes, shapes, and colors, ensuring that the client's vision for their pool is fully realized. With Oasis Pool Construction, you can rest assured that your pool will not only be functional but also a beautiful and luxurious addition to your property.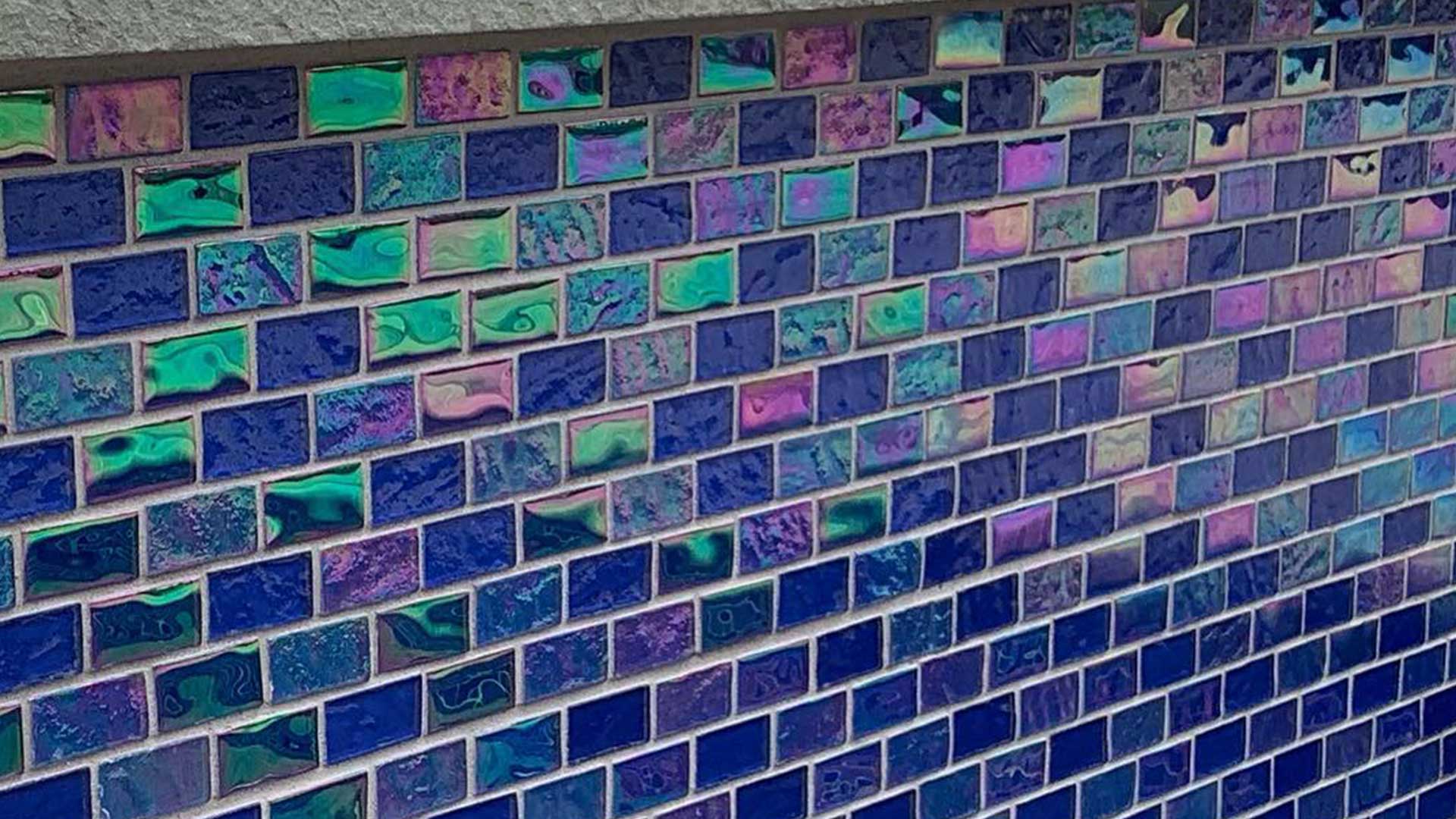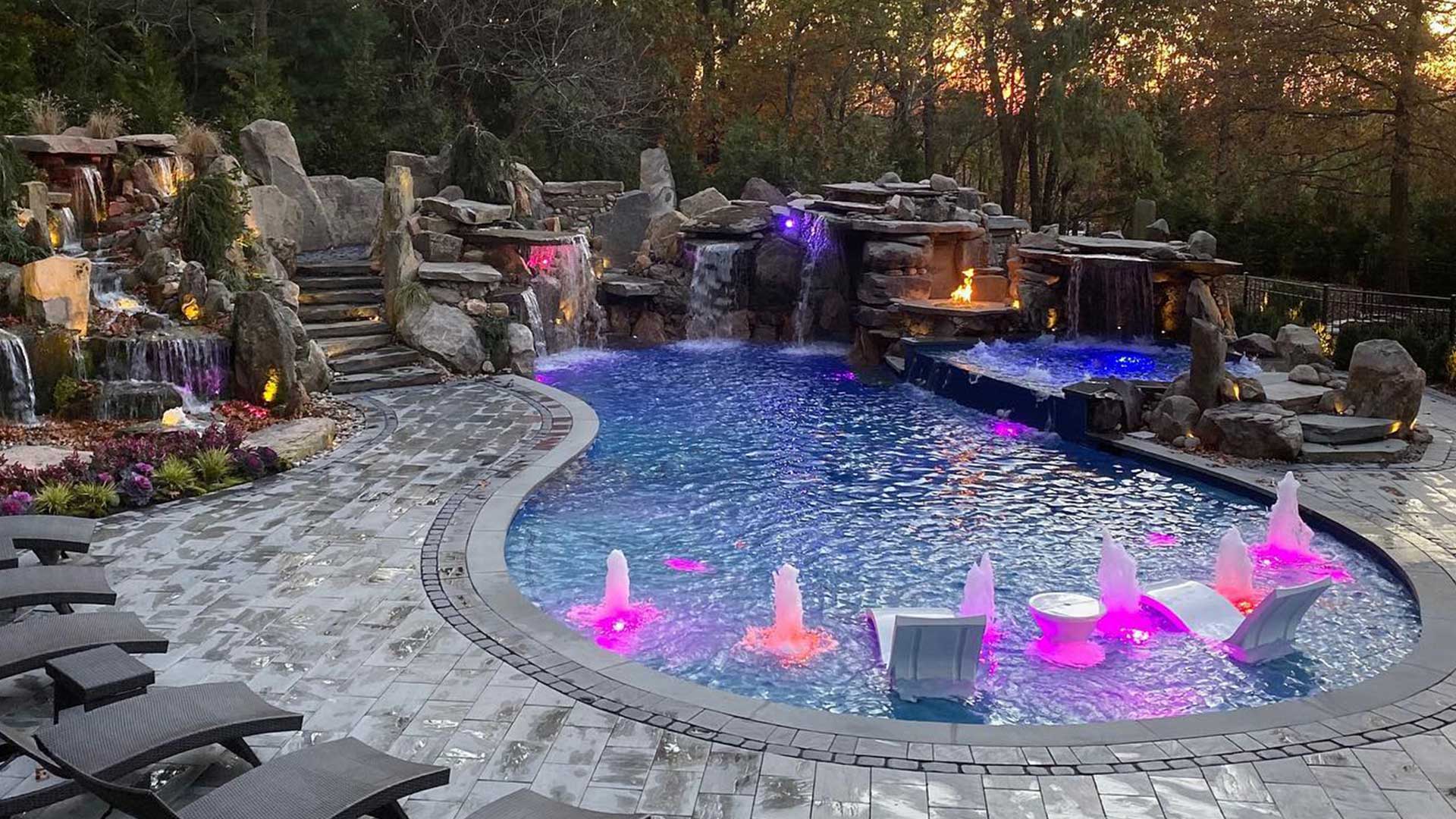 Add To The Beauty Of Your Pool Upgrade With Our Hardscape Services!
If you're looking to upgrade the aesthetic appeal of your pool area, look no further than Oasis Pool Construction's hardscape services. Our team of skilled professionals can design and install a range of hardscaping features to complement your pool's unique style and enhance the overall look and feel of your outdoor space.
From elegant stone walkways to stylish patio areas, our hardscaping services can provide a stunning backdrop for your pool area. Our team will work with you to create a customized plan that incorporates your personal style and preferences, ensuring that your new hardscaping features perfectly complement your pool and surrounding landscape. So why not take your pool area to the next level with Oasis Pool Construction's hardscaping services? Contact us today to learn more and schedule your consultation.
Pool Services
At Oasis Pool Construction, we understand the importance of keeping your pool in top condition. That's why we offer comprehensive pool services to ensure that your pool stays clean and properly maintained throughout the year. Our pool cleaning services include skimming and removing debris, brushing the walls and floor, and vacuuming. We also provide chemical treatments to keep the water balanced and prevent the growth of algae and bacteria. In addition, Oasis Pool Construction offers regular maintenance services such as checking the filtration system, maintaining the pool equipment, and performing water testing to ensure your pool is always functioning properly. With our pool services, you can rest assured that your pool will always be in top condition and ready for use.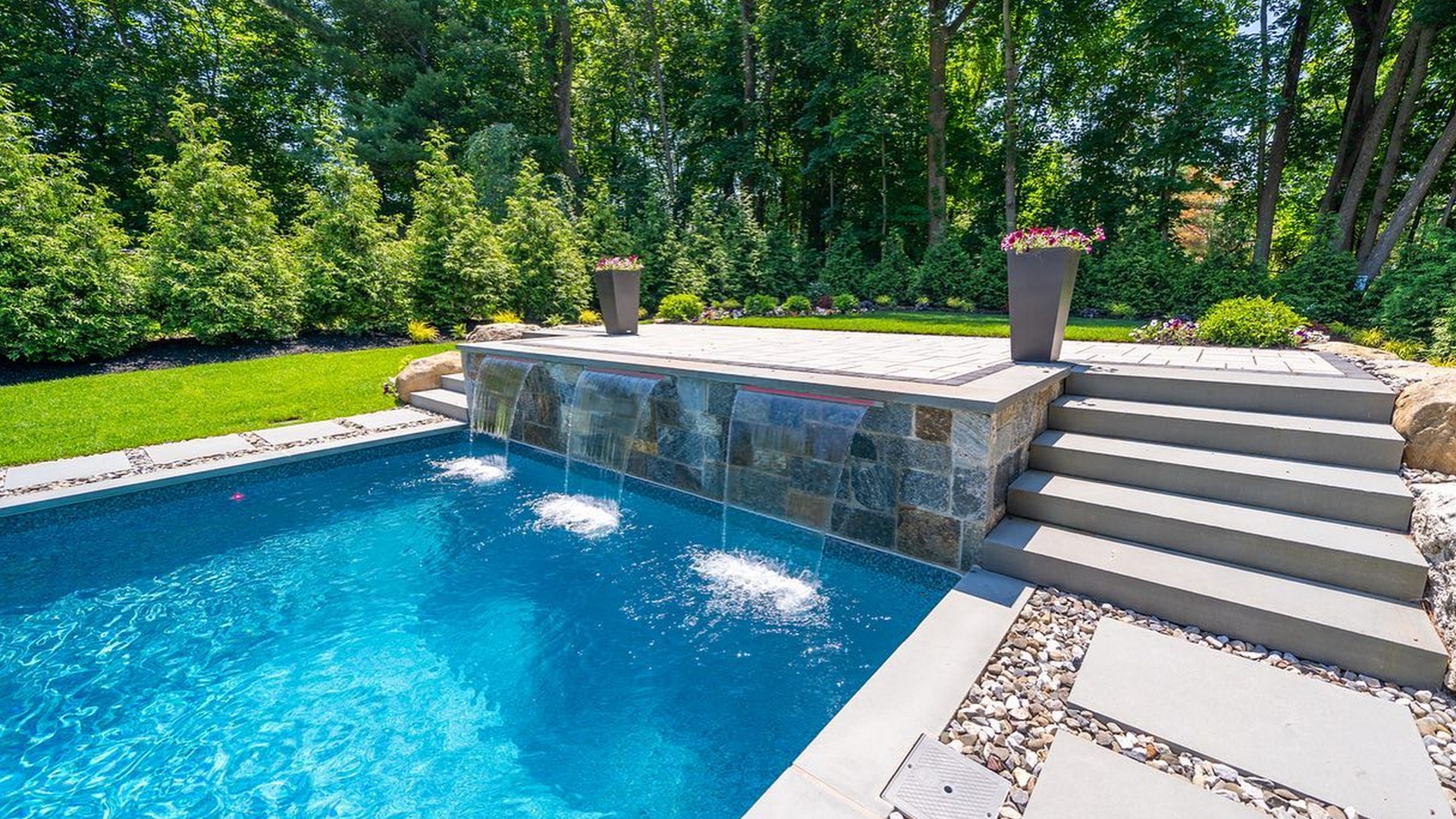 Our Latest Installations
Coming Soon!
Latest Articles
Popular Hardscapes You Can Incorporate Into Your Backyard

Hardscapes can take your backyard from dull to delightful, but there are so many to choose from! Oasis Pool Construction provides a variety of hardscape options to complement your backyard pool oasis. Hardscaping involves the use of materials like stone, concrete, and wood to create a […]

How To Choose The Right Pool Construction Pro

If you're looking to build a new swimming pool or renovate your existing one, you have to choose the right pool construction professional. Your pool will be a significant investment, and it's essential to ensure that you hire someone who will deliver high-quality work and bring […]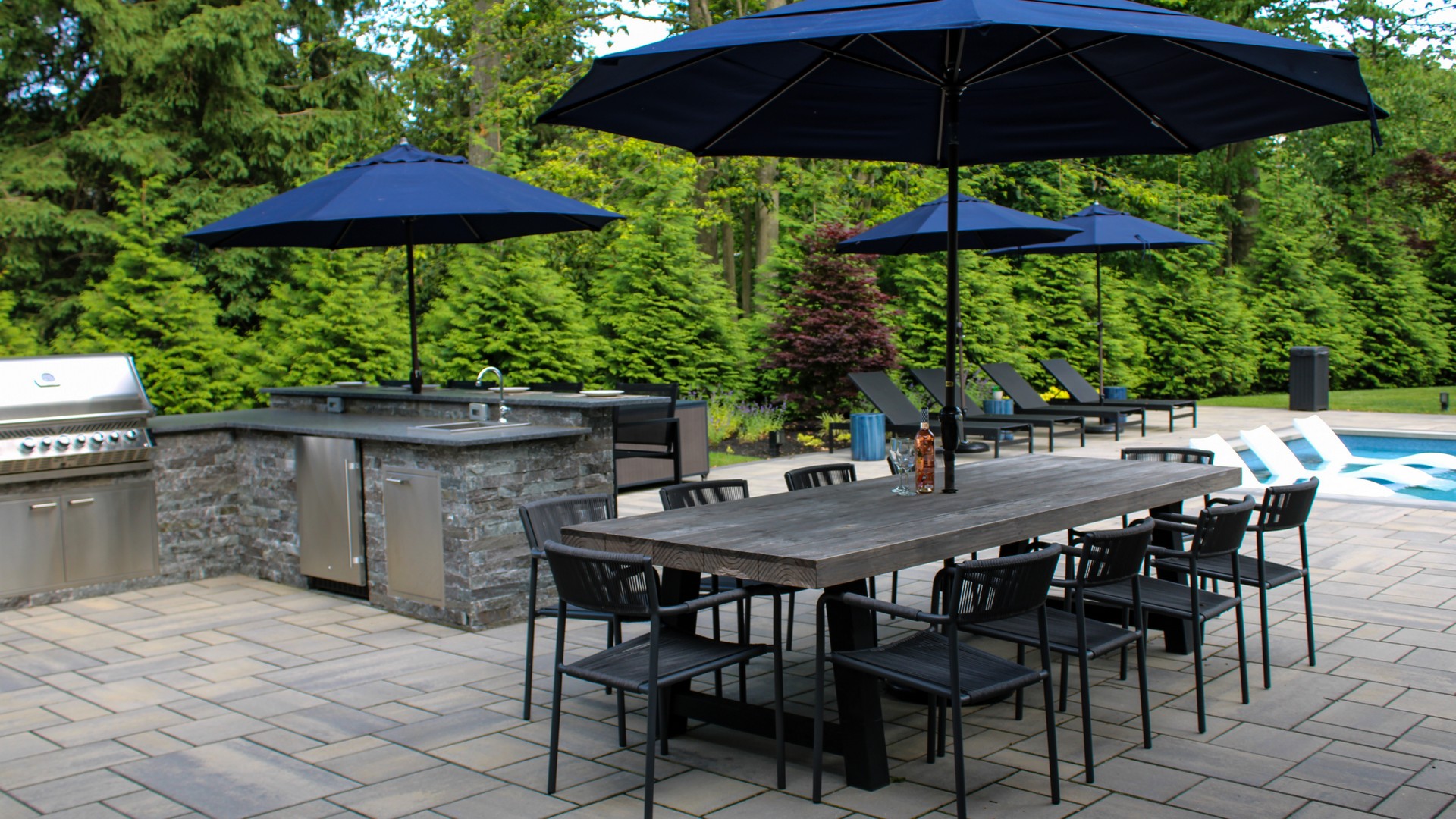 FAQs
Oasis Pool Construction installs various types of inground swimming pools, including gunite pools and vinyl liner pools. Gunite pools are highly durable and customizable, allowing for various design options. Vinyl liner pools are affordable and easy to maintain and come in various sizes and shapes. Our team can help clients choose the best type of pool for their needs and budget, and provide high-quality installation services.
Yes, Oasis Pool Construction can help remodel your existing pool space to make it more functional and visually appealing. Our team has experience in pool renovations and can assist with a variety of updates, such as adding new tile or coping, replacing outdated equipment, and re-plastering the pool. We can work with you to create a plan that fits your budget and vision for your pool area.
Yes, we do offer ongoing pool maintenance and cleanings. We understand that owning a pool can be a significant investment, and it's essential to maintain it properly. Our team of experienced professionals will ensure that your pool is kept clean and well-maintained throughout the year. We offer a variety of services, including pool cleaning, equipment maintenance, and repair. Our maintenance plans are customizable to fit your specific needs and budget.
The landscaping around your pool can have a significant impact on your pool design. Not only does it affect the overall aesthetics, but it can also impact the functionality and safety of your pool area. Properly designed landscaping can provide privacy and shade while enhancing the overall ambiance of your outdoor living space. It can also help with drainage and prevent erosion. The pros at Oasis Pool Construction will work with you to create a cohesive design that incorporates your pool and surrounding landscape to create a beautiful and functional outdoor oasis.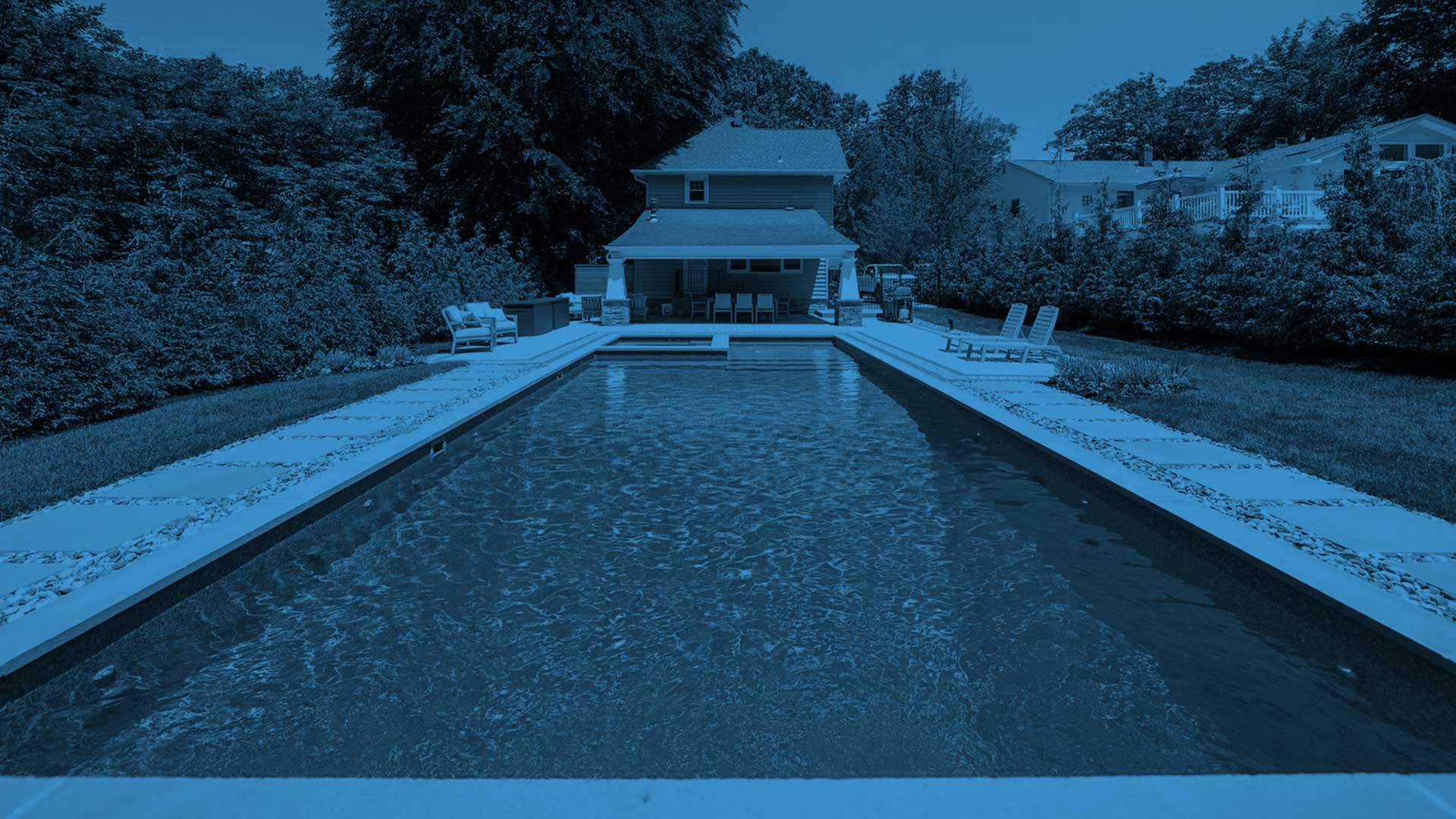 Elevate Your Swimming In Mahwah With Oasis Pool Construction