Ramsey Pool Construction & Landscape Design You Can Depend On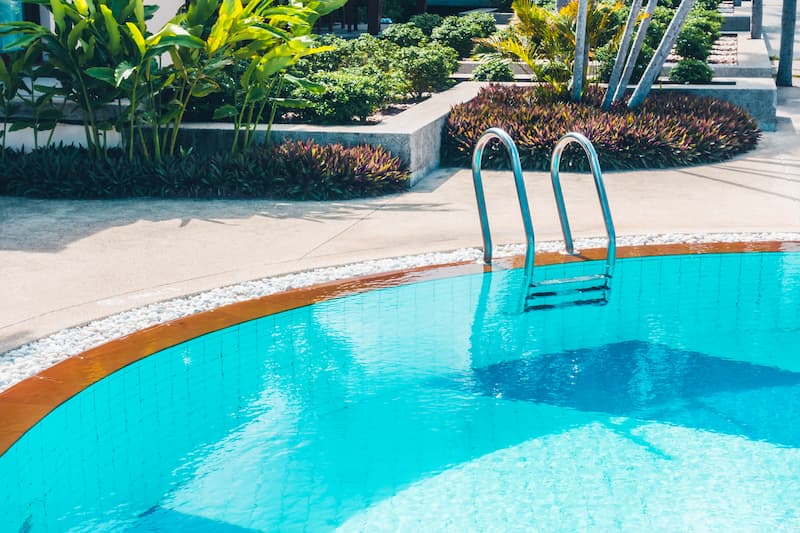 At Oasis Pool Construction, we pride ourselves on being the go-to source for top-quality pool construction and landscape design services in Paramus. With years of experience in the industry, we have the knowledge and expertise necessary to bring your backyard dreams to life. Whether you're looking for a new pool installation, a complete landscape redesign, or any other pool-related services, we're here to help. At Oasis Pool Construction, we take pride in our work and are committed to providing our customers with the highest level of service and satisfaction possible, so call us today for a free estimate on your next service.
Exceptional Pool Construction For Ramsey Backyards
When it comes to pool construction, there are many benefits to hiring a professional like Oasis Pool Construction. First and foremost, a professional has the experience and expertise necessary to ensure that your pool is built to the highest standards of safety and quality. We know the best practices and techniques for ensuring that your pool is structurally sound, properly installed, and up to code.
In addition, hiring a professional for pool construction can save you time and money in the long run. A professional contractor like us can help you design your pool to fit your needs and budget, and can recommend materials and features that will maximize your enjoyment of your pool while minimizing maintenance and repair costs. With a professional on your side, you can rest assured that your pool construction project will be completed on time, within budget, and to your exact specifications.
Ramsey's Top-Rated Provider Of Landscape Design
At Oasis Pool Construction, we believe that a beautiful landscape is just as important as a beautiful pool. That's why we offer comprehensive landscape design services to help you create the backyard oasis of your dreams. Whether you're looking for a simple garden design, a complete outdoor living space, or anything in between, we have the knowledge and expertise to bring your vision to life.
Our team of skilled designers will work with you to understand your needs and preferences and will create a custom design that complements your home and enhances your outdoor living experience. We use only the highest-quality materials and the latest techniques to ensure that your landscape design is not only beautiful, but also functional, low-maintenance, and sustainable. With Oasis Pool Construction, you can trust that your landscape design project will be completed on time, within budget, and to the highest standards of quality and craftsmanship.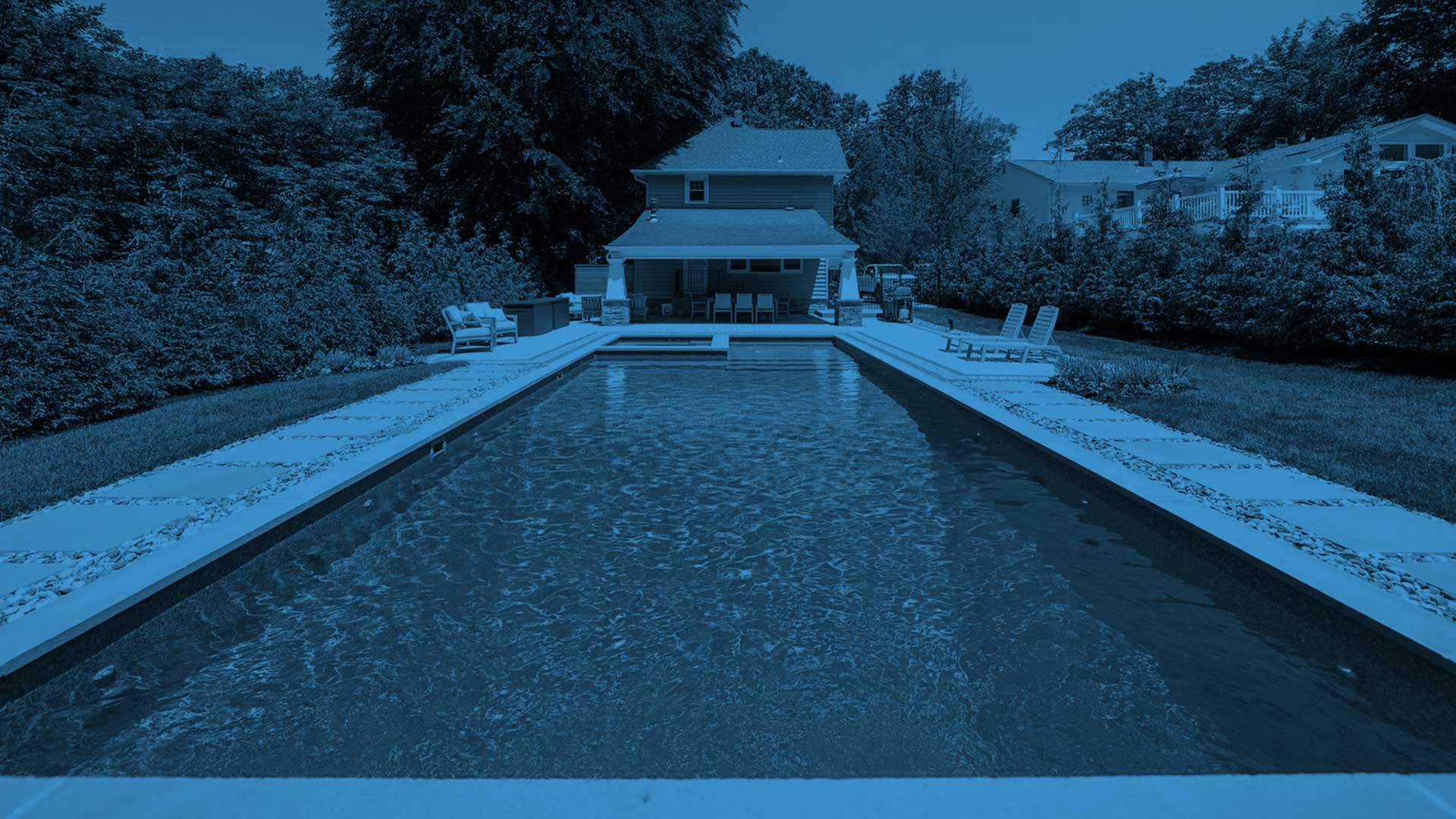 Elevate Your Swimming In Mahwah With Oasis Pool Construction