Expert Pool Construction & Landscape Design in Saddle River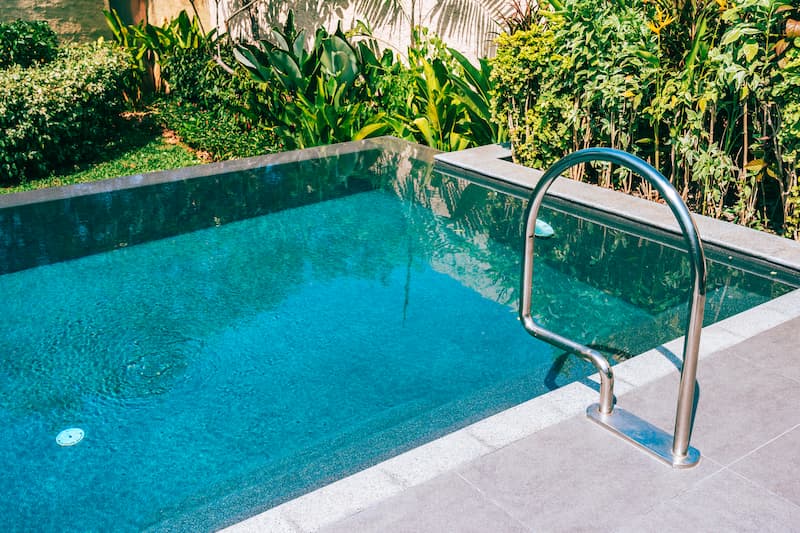 Oasis Pool Construction is your go-to destination for pool construction and landscape design in Saddle River. With years of experience and a team of dedicated professionals, we create stunning pools and landscapes that will transform your backyard into a paradise. From concept to completion, we work with you to make your dream a reality.
Our team of experts will guide you through the entire pool construction process, ensuring that every detail is perfect. From selecting the perfect pool design to choosing the right materials, we are here to make sure that your pool is everything you imagined and more. With our comprehensive landscape design services, we can seamlessly integrate your new pool into your backyard, creating a cohesive and beautiful outdoor space that you'll love spending time in.
The Benefits of Professional Pool Construction
Increased property value
Customization options to fit your unique style and needs
Expert design and construction for a perfect finished product
High-quality materials and equipment for longevity and durability
Reduced maintenance and repair costs compared to DIY projects
Trust the professionals at Oasis Pool Construction to provide you with the pool of your dreams. Contact us today to schedule a service and see the benefits of professional pool construction for yourself.
Why Choose Oasis Pool Construction?
When it comes to pool construction, there are many options out there, but none compare to the expertise and quality of Oasis Pool Construction. We are dedicated to providing our clients with the highest quality pool construction services possible, using only the best materials and equipment to ensure that your pool is built to last. With a team of experienced professionals, we take pride in our attention to detail and commitment to customer satisfaction.
All Of The Pool Construction Services We Offer In Saddle River
Gunite pool installation
Hardscapes
Landscape design
Pool coping
Pool installer
Pool plastering
Pool renovation
Pool services
Pool tiling
Vinyl liner pool installation
Expert Gunite Pool Installation in Saddle River
At Oasis Pool Construction, we specialize in gunite pool installation, providing our clients with high-quality, durable pools that will last for years to come. With our experienced team of professionals, we use only the best materials and equipment to ensure that your pool is built to your exact specifications. From initial design to final construction, we are committed to creating the pool of your dreams.
Transform Your Backyard with Hardscapes in Saddle River
At Oasis Pool Construction, we know that a great pool isn't complete without beautiful hardscaping to enhance the space. From patios and walkways to outdoor kitchens and fire pits, we offer a wide variety of hardscape design and installation services to take your backyard to the next level. Our team of experts will work with you to design a hardscape that perfectly complements your new pool and adds value to your home.
Landscape Design Saddle River
Landscape design services can transform your property into an oasis of beauty and functionality. Oasis Pool Construction offers landscape design services that can enhance the appearance and value of your property. Our team of experts can create stunning outdoor living spaces that suit your style and preferences. From designing outdoor kitchens and fire pits to creating pathways and planting trees and shrubs, we can turn your vision into reality. With our landscape design services, you can create an inviting outdoor area that complements your pool and adds to the overall appeal of your property.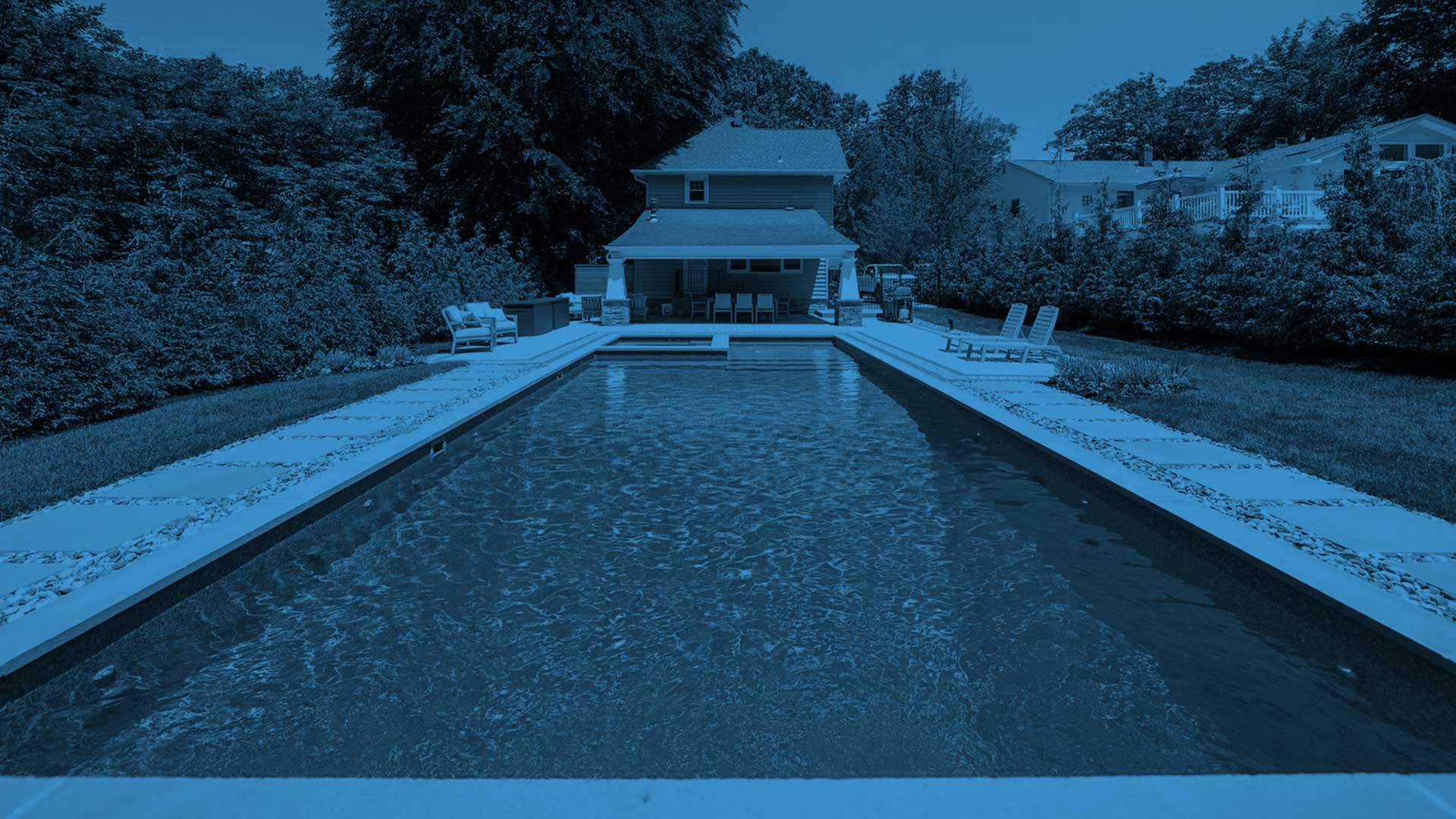 Elevate Your Swimming In Mahwah With Oasis Pool Construction