Pool Tiling: Rejuvenating Your Existing Pool Tiles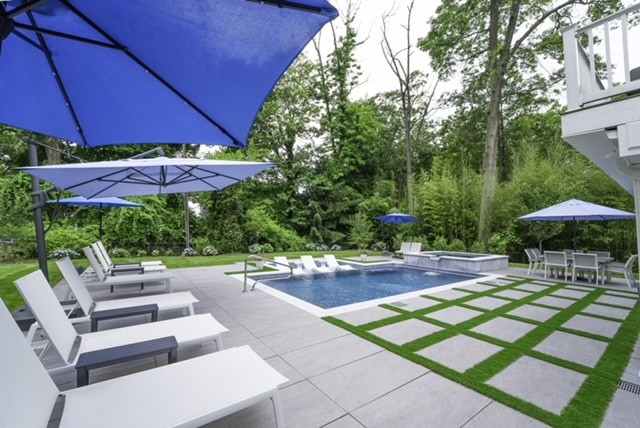 At Oasis Pool Construction, we take great pride in providing expert pool tiling services to our clients in Mahwah. We understand the importance of having a beautiful and functional pool area, and we are committed to delivering exceptional results every time. Our team of skilled professionals has the knowledge and expertise to transform your pool area into a stunning oasis that you will enjoy for years to come.
Pool tiling is a great investment for your pool area, and there are many benefits to choosing this service. Here are some of the key advantages that pool tiling can offer:
Durability: Tiling is a highly durable material that can withstand the wear and tear of regular use. It is resistant to scratches, chipping, and fading, making it a great long-term solution for your pool area.
Low Maintenance: Tiling requires minimal maintenance, making it an easy and cost-effective option for your pool area. It is also resistant to stains and mold, making it easy to clean and maintain.
Aesthetically Pleasing: Pool tiles come in a variety of colors and patterns, allowing you to customize your pool area to your liking. They can also add a touch of elegance and sophistication to your pool area, increasing its overall value and appeal.
If you are looking for a professional pool tiling service in Mahwah, look no further than Oasis Pool Construction. Our team has the skills and experience necessary to deliver exceptional results that exceed your expectations.
Why Choose Oasis Pool Construction for Pool Tiling?
At Oasis Pool Construction, we are committed to providing the highest quality pool tiling services to our clients. Here are some of the reasons why you should choose us for your pool tiling needs:
Expertise: Our team has the knowledge and experience necessary to deliver expert pool tiling services that are tailored to your specific needs and preferences.
Quality Materials: We use only the highest quality materials to ensure that your pool tiling is durable, low-maintenance, and aesthetically pleasing.
Customer Satisfaction: We are dedicated to ensuring that our clients are completely satisfied with our work. We will work with you every step of the way to ensure that your vision for your pool area becomes a reality.
The Importance of Pool Tiling
Pool tiling is an important investment for any pool area. Without proper tiling, your pool area can become dull, outdated, and unsafe. In fact, old or worn-out tiles can become slippery and pose a safety hazard for swimmers. By choosing Oasis Pool Construction for your pool tiling needs, you can ensure that your pool area is both aesthetically pleasing and safe. When it comes to pool construction for Mahwah, our team has the expertise necessary to install high-quality tiles that are both durable and slip-resistant, ensuring that your pool area is a safe and enjoyable place for you and your family.
In addition to pool tiling, Oasis Pool Construction also offers expert pool coping services. Pool coping is the edging material that surrounds the pool, and it serves as a transition from the pool deck to the pool area. By choosing us for both your pool tiling and pool coping needs, you can ensure a seamless transition between the two areas, creating a cohesive and stylish look for your pool area.
---
FAQ
The duration of a pool tiling project depends on several factors, including the pool's size, the chosen materials, and the extent of repair needed. Our team can provide a more accurate timeline after assessing your pool's specific needs.
At Oasis Pool Construction, we understand that choosing the right pool tile material can be overwhelming. Our team will guide you through the selection process and provide recommendations based on your design preferences, budget, and functionality needs.
While some homeowners may consider installing pool tiles themselves, we strongly advise against it. Pool tiling is a specialized task that requires technical knowledge, skills, and equipment. Attempting to install pool tiles yourself can result in costly mistakes and safety hazards.
If you have existing pool tiles but want to replace them, Oasis Pool Construction can help. Our team will assess the condition of your current tiles and provide recommendations on the best approach for replacement. We will also ensure that the new tiles are properly installed for optimal performance and durability.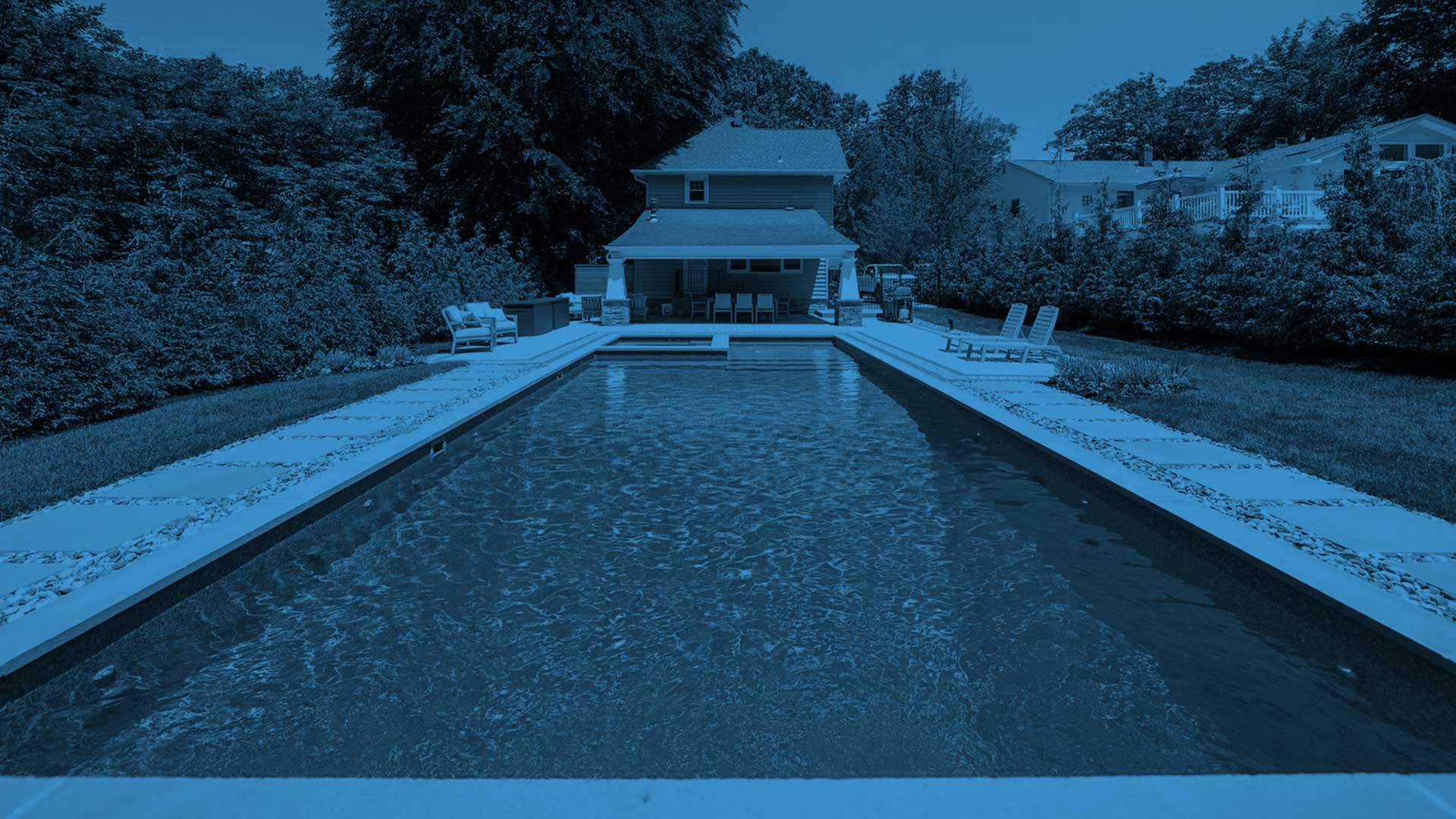 Elevate Your Swimming In Mahwah With Oasis Pool Construction