Prime Pool Construction & Landscape Design In Ridgewood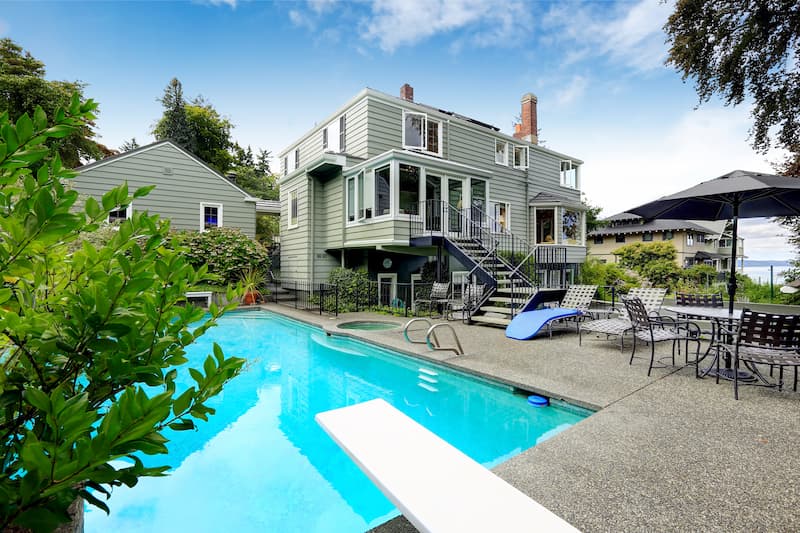 Oasis Pool Construction is a leading provider of pool construction and landscape design services in Ridgewood and the surrounding areas. We specialize in creating custom, high-quality pools and outdoor living spaces that are tailored to our clients' unique needs and preferences. With years of experience in the industry, we have the knowledge and expertise necessary to bring your backyard oasis to life. Whether you're looking for a new pool installation, a complete landscape redesign, or any other pool-related services like pool tiling, we're here to help. At Oasis Pool Construction, we take pride in our work and are committed to providing our customers with the highest level of service and satisfaction possible.
Landscape Design For A More Beautiful Yard In Ridgewood
At Oasis Pool Construction, we offer a wide range of landscape design services to help you create the perfect outdoor living space for your Ridgewood home. Whether you're looking to create a simple garden or a complete outdoor entertainment area, we have the knowledge and expertise to turn your vision into reality. Here are just a few of the things we can create with our landscape design services:
Custom gardens: We can design and install beautiful gardens that feature a variety of plants, flowers, and trees. From simple flower beds to elaborate arrangements, we can create a garden that perfectly complements your home and reflects your personal style.
Hardscapes: Our team can design and install a variety of hardscapes, including patios, walkways, retaining walls, and more. These features can add both beauty and functionality to your outdoor living space and can help to define different areas of your yard.
Outdoor living areas: We can design and build a variety of outdoor living areas, such as fire pits, outdoor kitchens, and seating areas. These features can transform your backyard into a true oasis, and provide a comfortable and inviting space for entertaining guests or simply relaxing with family.
Water features: We can design and install a variety of water features, including fountains, waterfalls, and ponds. These features can add a sense of tranquility and serenity to your backyard, and can help to create a relaxing and peaceful atmosphere.
No matter what your landscape design needs may be, we have the knowledge and expertise to create the perfect outdoor living space for you. Contact us today to schedule a consultation and start designing your dream backyard.
Ridgewood Calls Us For Reliable Pool Construction
The pool construction process can seem overwhelming, but at Oasis Pool Construction, we make it easy and stress-free. We start by consulting with you to understand your vision and gather information about your property. From there, our team of expert designers will create a custom pool design that meets your needs and exceeds your expectations.
Once the design is finalized, our experienced pool builders will begin the construction process. We use only the highest quality materials and the latest techniques to ensure that your pool is built to last. Throughout the construction process, we'll keep you informed and up-to-date on our progress, so you'll always know what's happening with your pool. And when the construction is complete, we'll provide you with all the information you need to properly maintain and care for your new pool, so you can enjoy it for years to come. At Oasis Pool Construction, we're committed to delivering top-quality pool construction services and making your dream pool a reality.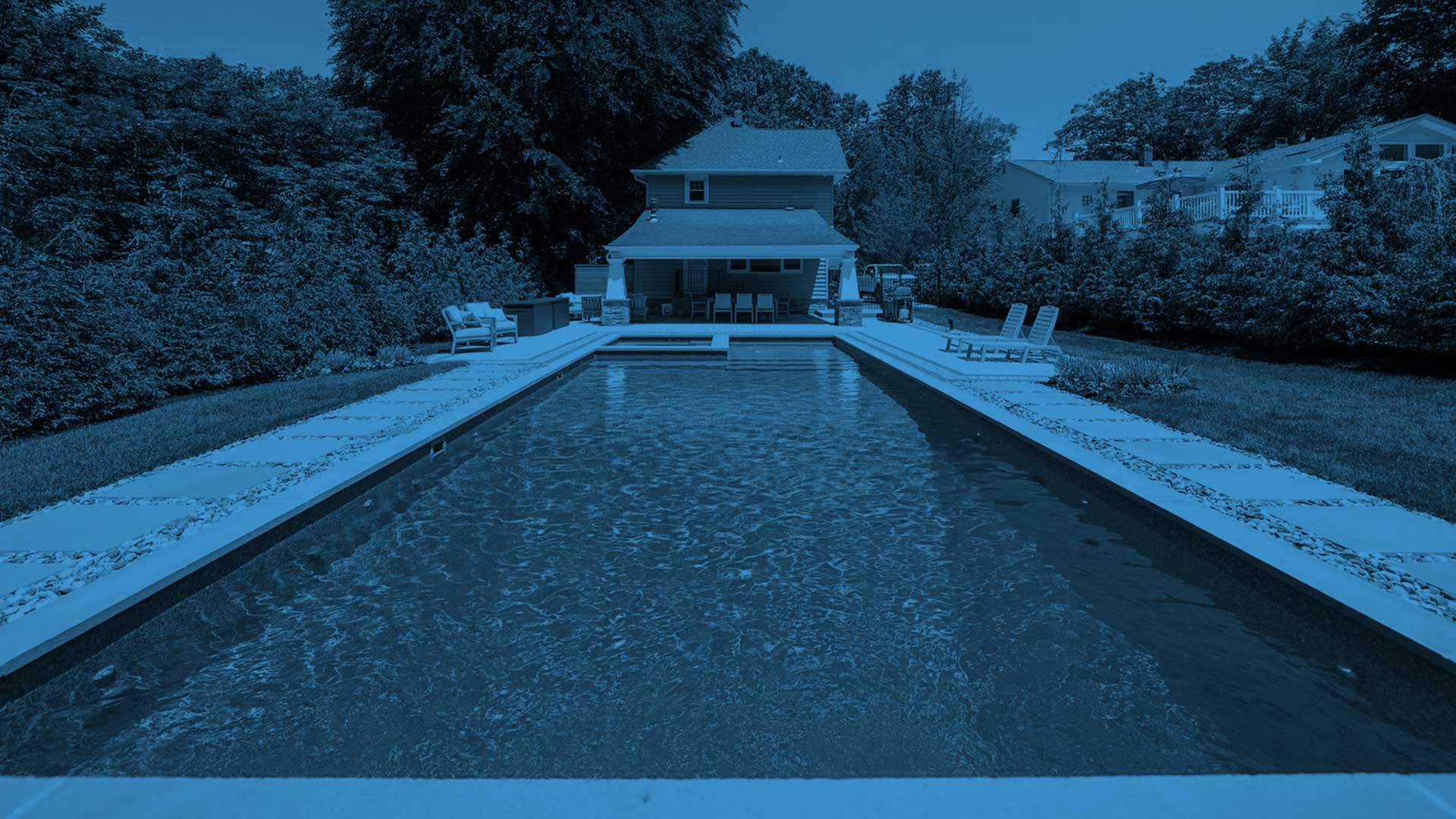 Elevate Your Swimming In Mahwah With Oasis Pool Construction