Superior Pool Construction & Landscape Design in Paramus
At Oasis Pool Construction, we take pride in offering exceptional pool construction and landscape design services to homeowners in Paramus. Our team of experienced professionals is committed to helping you bring your vision to life and create a backyard oasis that you can enjoy for years to come.
Benefits of Pool Construction
Increases property value
Provides a fun and relaxing space for family and friends
Improves physical fitness
Enhances the aesthetic appeal of your property
Offers a private space for relaxation and enjoyment
If you're interested in taking advantage of these benefits, contact Oasis Pool Construction today. Our team of experts can help you create the perfect pool for your needs and budget.
Why Choose Oasis Pool Construction for Your Pool Construction Needs?
When it comes to pool construction in Paramus, you want to work with a company that has a track record of success and a commitment to quality. At Oasis Pool Construction, we offer:
Years of experience in the industry
A team of knowledgeable and skilled professionals
High-quality materials and equipment
Flexible and customizable services
Excellent customer service and support
By choosing Oasis Pool Construction, you can rest assured that your pool construction project will be in good hands from start to finish.
All of the Pool Construction Services We Offer in Paramus
Gunite pool installation
Hardscapes
Landscape design
Pool coping
Pool installer
Pool plastering
Pool services
Pool tiling
Vinyl liner pool installation
Expert Pool Construction Services in Paramus
At Oasis Pool Construction, we specialize in designing and building custom pools that meet your unique needs and preferences. Whether you're looking for a simple pool or a complex water feature, we have the experience and expertise to make it happen. We use high-quality materials and equipment to ensure that your pool is built to last and that you can enjoy it for years to come.
Landscape Design Services in Paramus
In addition to pool construction, Oasis Pool Construction also offers professional landscape design services. We can help you create a beautiful and functional outdoor space that complements your pool and enhances the overall aesthetic appeal of your property. From planting trees and shrubs to installing lighting and hardscapes, we can transform your backyard into a true oasis.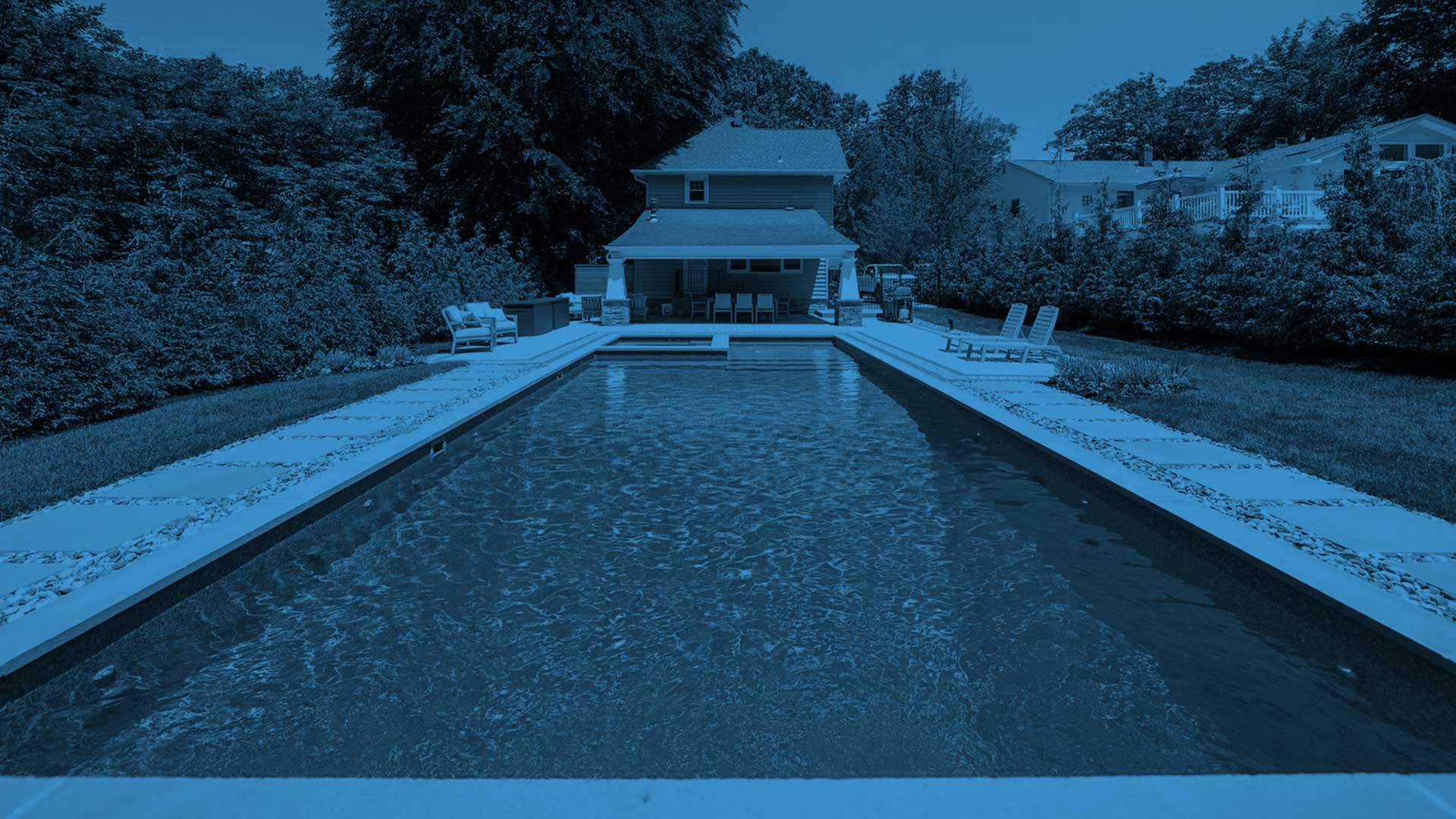 Elevate Your Swimming In Mahwah With Oasis Pool Construction