Reviews and Testimonials for Oasis Pool Construction
Derek and team did an amazing job in our new construction liner pool 20x32. From the initial consultation to the installations, they were always on time, completing each step according to the schedule we set out. Their technicians are very professional, explaining to us what has been done and what is needed in the next steps. Value wise, I compared a few installers in the area, and Derek's proposal was the most competitive, considering the quality and capacity of the machines they quoted. I am also using Oasis for weekly maintenance and that turned out to be great also.
Derek and his team did amazing job. New 40x20 in ground vinyl pool. Very professional, quality workmanship, liner installed correctly, pool equipment and pad laid out nicely. Answered all questions and made good suggestions along the way on what upgrades are worth the cost. Good communication and responsiveness.
We were very happy with the construction of our new in ground pool. From the original meetings about design and placement of the pool to actual implementation of it, Derek and his team were very professional, knowledgeable and clearly take pride in their work. As a bonus they even built a beautiful patio and walkway. We would recommend to anyone looking for a new pool.
Oasis was punctual, straightforward and pleasant to work with from start to finish. Highly recommend Derek and his team.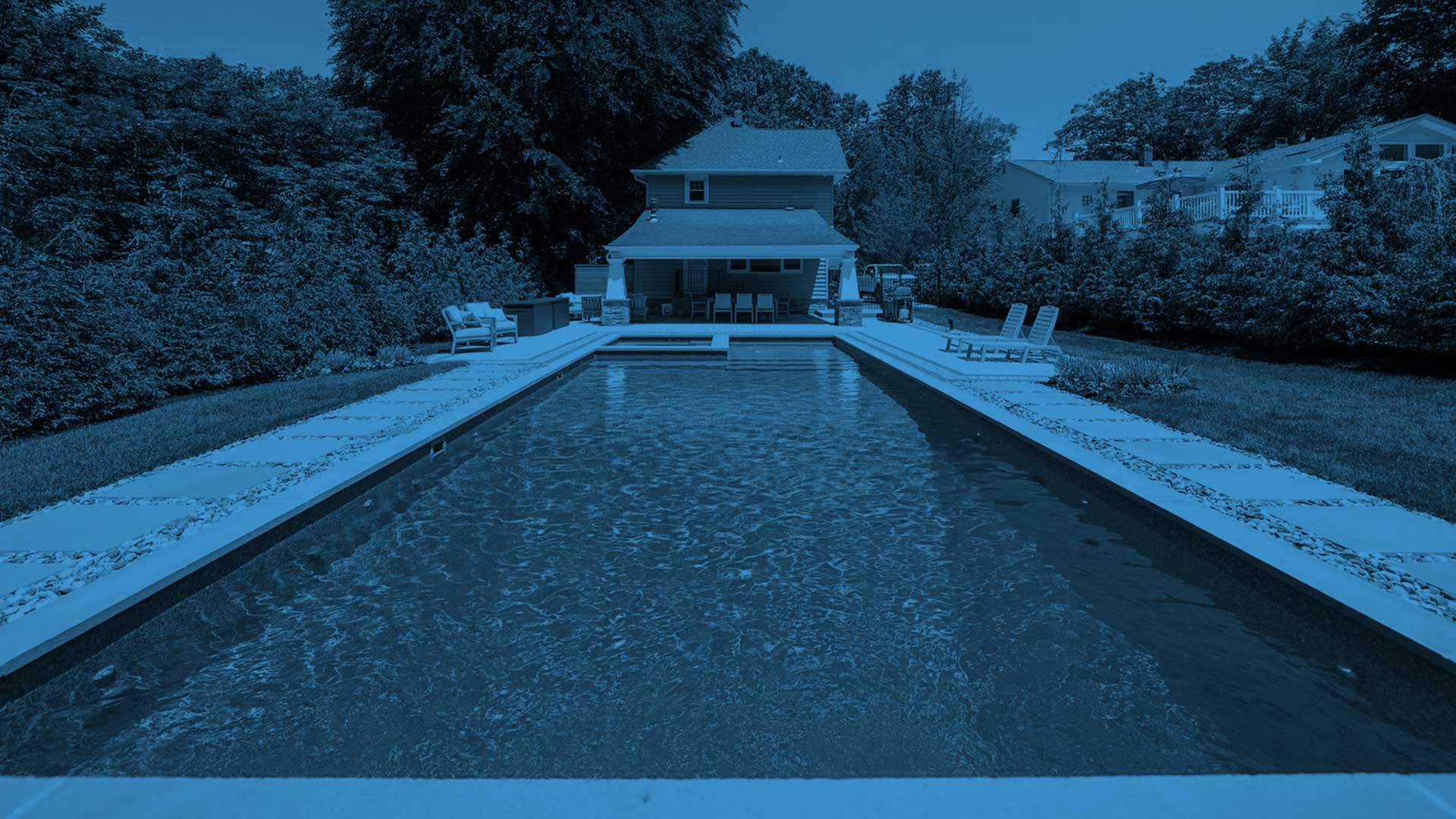 Elevate Your Swimming In Mahwah With Oasis Pool Construction