About Oasis Pool Construction - A Superior Quality Inground Pool Contractor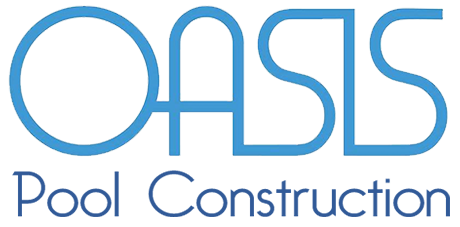 Oasis Pool Construction is the Mahwah area's trusted inground pool contractor. We are a team of experienced professionals who specialize in designing, building, and maintaining beautiful and functional inground pools. Our mission is to provide top-quality services and create the backyard oasis of your dreams. When it comes to pool construction in Mahwah, you won't find another team with more skill and dedication to your satisfaction than us!
As an inground pool contractor, we offer a wide range of services to meet all of your needs. From the initial consultation to the final construction, our team will guide you through every step of the process. We specialize in designing and building custom pools that fit your style, budget, and backyard, as well as renovation and remodeling services to revitalize your existing pool and create a new look. Our team also provides landscape design so that the area around your pool can be just as beautiful as your pool itself!
At Oasis Pool Construction, we value integrity, quality, and customer satisfaction. Our team is dedicated to providing exceptional services and creating beautiful, functional, and long-lasting inground pools for our clients. We understand the importance of communication and transparency throughout the entire process and aim to exceed your expectations every step of the way. As your trusted inground pool contractor, we strive to build lasting relationships with our clients and create the backyard oasis of your dreams.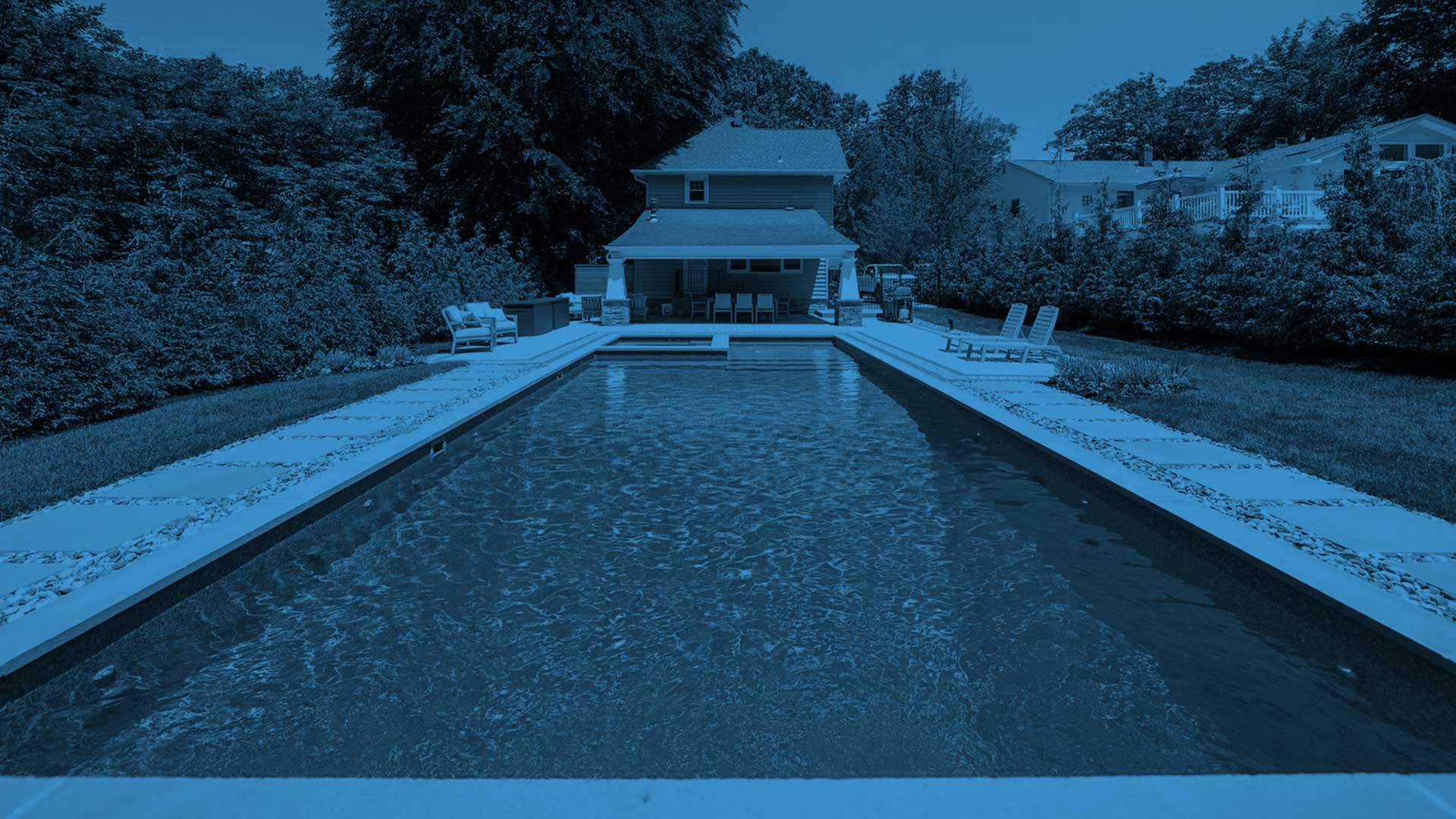 Elevate Your Swimming In Mahwah With Oasis Pool Construction