Pool Renovation: Tiling, Coping, & Plastering To Restore Your Existing Pool Area
Oasis Pool Construction is a top-notch pool renovation company that offers a variety of services to enhance the beauty and functionality of your pool. We specialize in pool tiling, pool plastering, and pool coping services, all designed to restore and update your pool to its former glory. With years of experience and expertise in pool renovation, we have the necessary skills and knowledge to deliver exceptional pool construction for Mahwah that exceeds our client's expectations.
A pool renovation is important to ensure the longevity and safety of your swimming pool. Over time, pools can become damaged and worn due to constant exposure to harsh weather, chemicals, and normal wear and tear. This can lead to problems such as leaks, cracks, and faded surfaces that not only impact the pool's aesthetic appeal but can also compromise its structural integrity. By investing in pool renovation services such as pool tiling, pool plastering, and pool coping, you can restore your pool to its original beauty and ensure that it continues to function properly for years to come. Additionally, regular pool maintenance and renovation can also increase your home's value and make your outdoor living space more enjoyable for you, your family, and your guests.
With our commitment to using only the best materials and techniques, Mahwah homeowners can trust that their pool renovation will be completed to the highest standard. Our attention to detail, personalized approach, and competitive pricing make Oasis Pool Construction the go-to team for all pool renovation needs, so call today!
---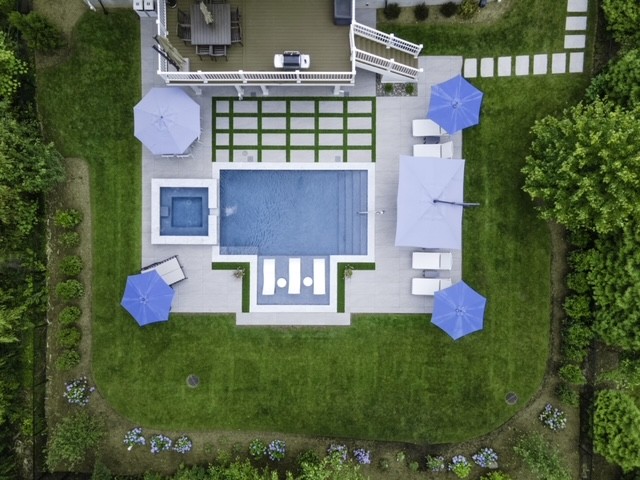 Pool coping is a critical aspect of any pool design, providing both style and function to your pool. Oasis Pool Construction offers exceptional pool coping services in Mahwah, ensuring your pool looks great and functions well. At Oasis Pool Construction, our experts understand the importance of pool […]
Learn More About Pool Coping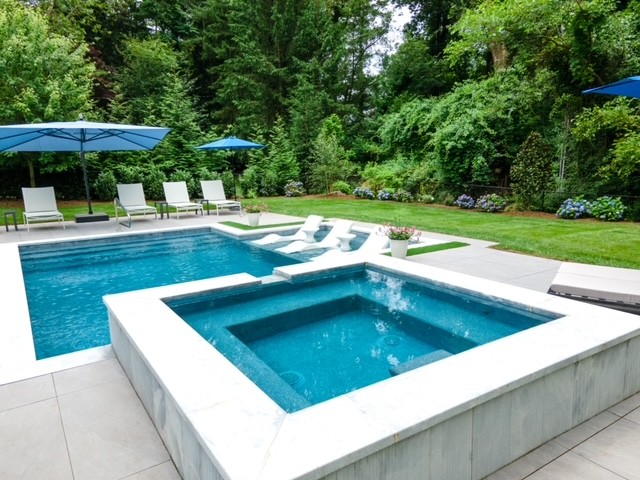 If you're looking for pool plastering services in Mahwah, Oasis Pool Construction has you covered. Our team of experts has years of experience in pool construction and pool plastering, ensuring that your pool will be in the best hands possible. From minor touch-ups to complete pool […]
Learn More About Pool Plastering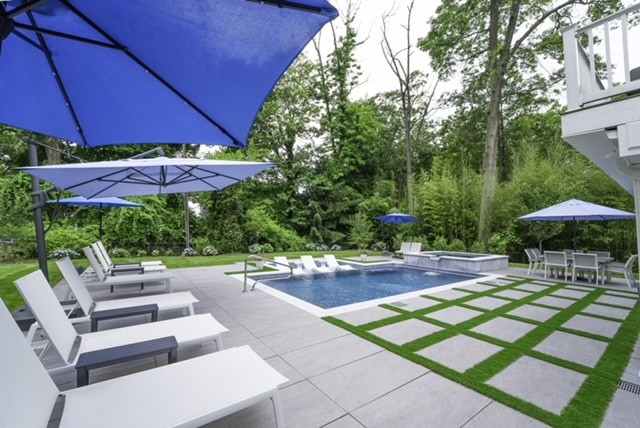 At Oasis Pool Construction, we take great pride in providing expert pool tiling services to our clients in Mahwah. We understand the importance of having a beautiful and functional pool area, and we are committed to delivering exceptional results every time. Our team of skilled professionals […]
Learn More About Pool Tiling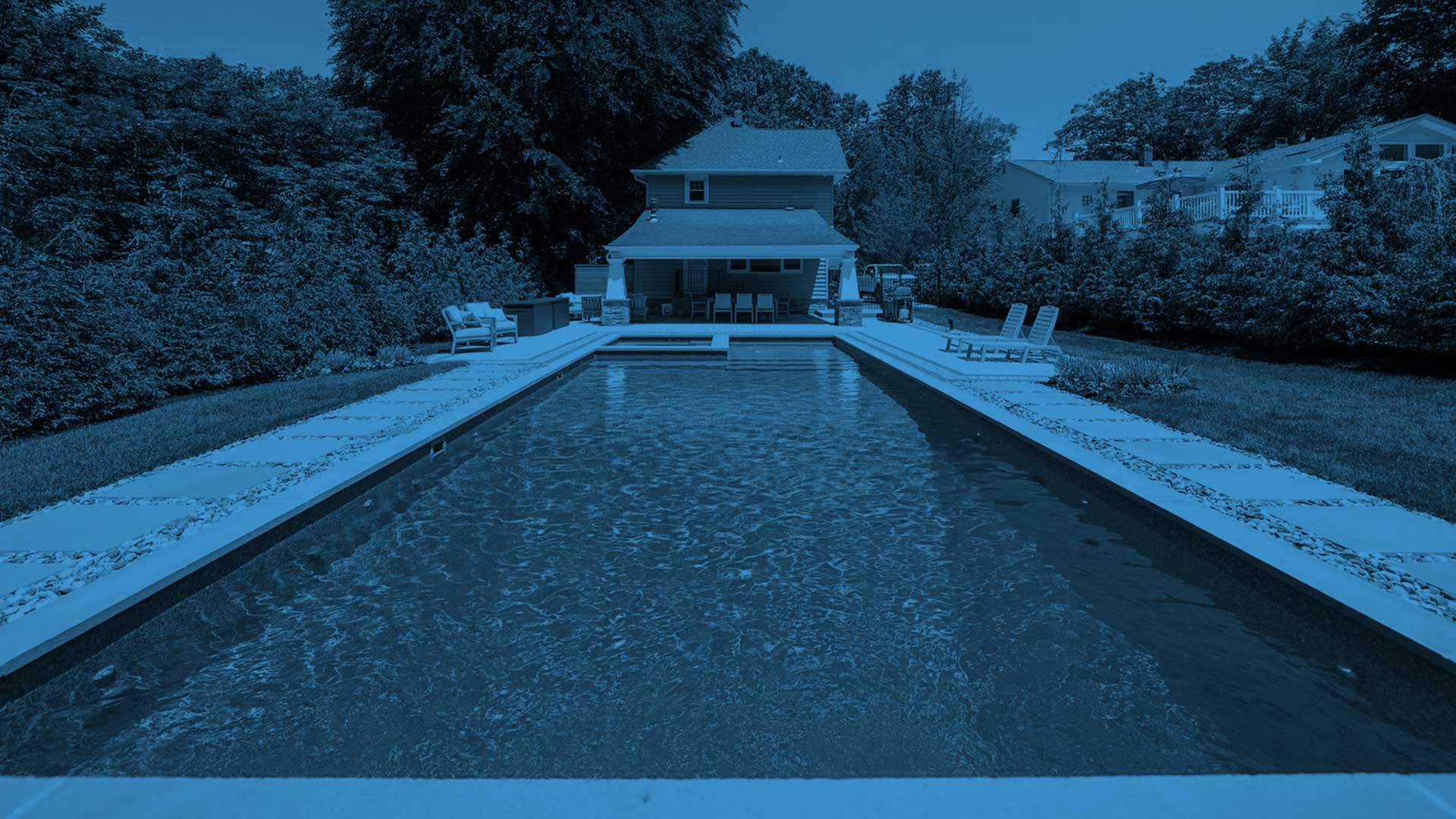 Elevate Your Swimming In Mahwah With Oasis Pool Construction