Popular Hardscapes You Can Incorporate Into Your Backyard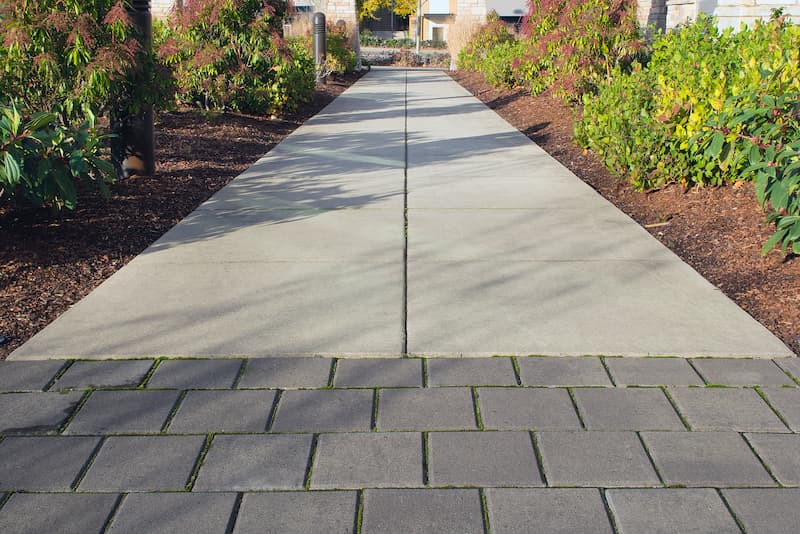 Hardscapes can take your backyard from dull to delightful, but there are so many to choose from! Oasis Pool Construction provides a variety of hardscape options to complement your backyard pool oasis. Hardscaping involves the use of materials like stone, concrete, and wood to create a functional and visually appealing outdoor living space. Our pool construction experts have the design skills and access to high-quality materials to give you the hardscapes you've always wanted in your backyard. Here are some of the hardscape options you can consider for your backyard project:
Concrete Patios
Concrete patios are a popular choice for hardscaping. They are low-maintenance, long-lasting, and versatile. Concrete patios come in various shapes, sizes, and designs, allowing you to customize your outdoor living space to fit your specific needs and preferences. They are also an affordable option compared to other hardscaping materials, making them an attractive choice for budget-conscious homeowners.
Stone Patios
If you are looking for a more natural look, a stone patio may be the way to go. Stone patios come in various types, such as flagstone, slate, and bluestone. They can be arranged in different patterns, adding texture and character to your backyard space. Stone patios are also durable and low-maintenance, making them a long-lasting investment for your home.
Pavers
Pavers are a great option for creating a beautiful, intricate design for your outdoor living space. Pavers come in various shapes, sizes, and colors, allowing you to create a unique look for your pool area. They are also durable and slip-resistant, making them a safe choice for wet pool areas. Pavers are also easy to replace if one gets damaged, allowing for easy maintenance and repairs.
Retaining Walls
Retaining walls are functional and aesthetically pleasing. They can be used to create multiple levels of your backyard, separating your pool area from other parts of your outdoor living space. Retaining walls also provide additional seating areas, creating a more functional outdoor space for you and your family. They are also a great way to control erosion and drainage issues in your backyard.
Fire Features
Fire features are a great way to create a warm and inviting ambiance for your outdoor living space. There are many options for fire features, including fire pits and fireplaces. Fire features can be built into your patio or pool area, providing a cozy gathering spot for friends and family. They can also extend the use of your backyard space beyond the summer months, providing warmth during cooler evenings.
Outdoor Kitchens
Outdoor kitchens are becoming increasingly popular for those who love to entertain. Outdoor kitchens allow you to cook and prepare food outdoors, eliminating the need to go back and forth between your indoor kitchen and your outdoor living space. Outdoor kitchens can include grills, refrigerators, sinks, and even pizza ovens, providing a full outdoor cooking experience. They also add value to your home, making them a great investment for your backyard oasis.
In conclusion, hardscaping can transform your backyard into a functional and visually appealing outdoor living space. At Oasis Pool Construction, we offer a variety of hardscaping options to complement your pool area, including concrete patios, stone patios, pavers, retaining walls, fire features, and outdoor kitchens. Contact us today to learn more about our hardscaping services and how we can help create your dream backyard oasis.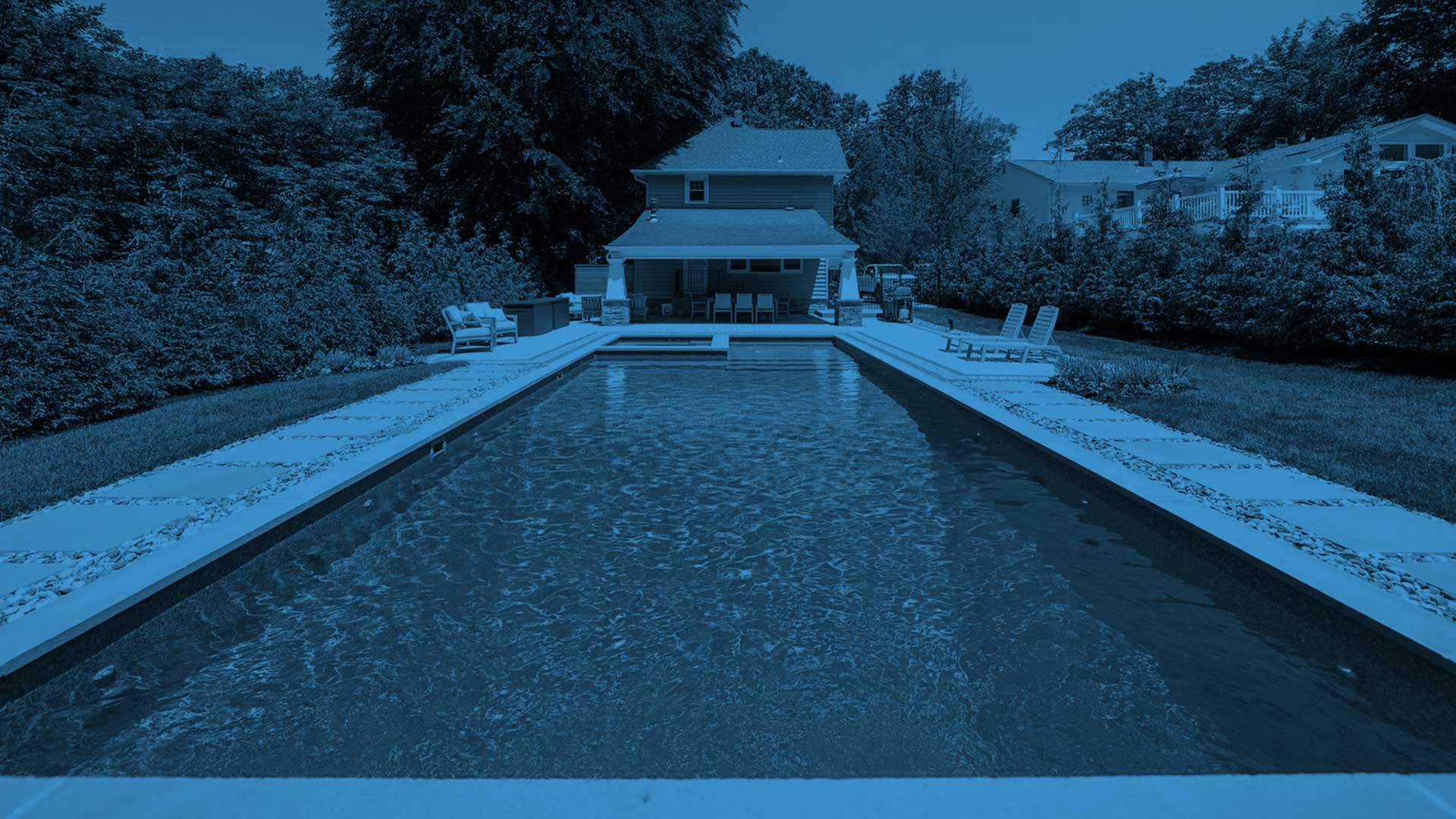 Elevate Your Swimming In Mahwah With Oasis Pool Construction